Attractive opportunities in an exciting environment

Career at Stabilus
Do you consider work to be more than just a job? Looking to get into an innovative industry? In other words: Do you want to make a difference?
Then Stabilus is the perfect place for you. After all, movement – specifically, motion control – is what we live for. With us, you can drive innovation, get inspired as part of a team, and energize your colleagues with your ideas. Because we make movement easy and safe – every single day.
Driving success together – whether a seasoned professional or just getting started
Whether you're a professional bringing a wealth of experience with you or you're coming to us after training or school, we're excited to get to know you no matter where you are in life or why you're making a transition.
The same holds true if you're interested in an apprenticeship, internship, or trainee position. We seek out and need people who will become part of the Stabilus team early on and who can develop themselves with us. The one critical factor is that you must have the commitment and motivation to deliver excellence as part of a strong team.
---
Jobs and careers for professionals

Join a strong global team. Professionals and new grads encounter a wide and appealing range of development opportunities with Stabilus. A good mix of support and independence, of assignments and creative freedom – that's what a future career looks like with us.

Wherever your path takes you, you'll be part of a company whose drive is to develop the best solutions in motion control in order to satisfy our customers.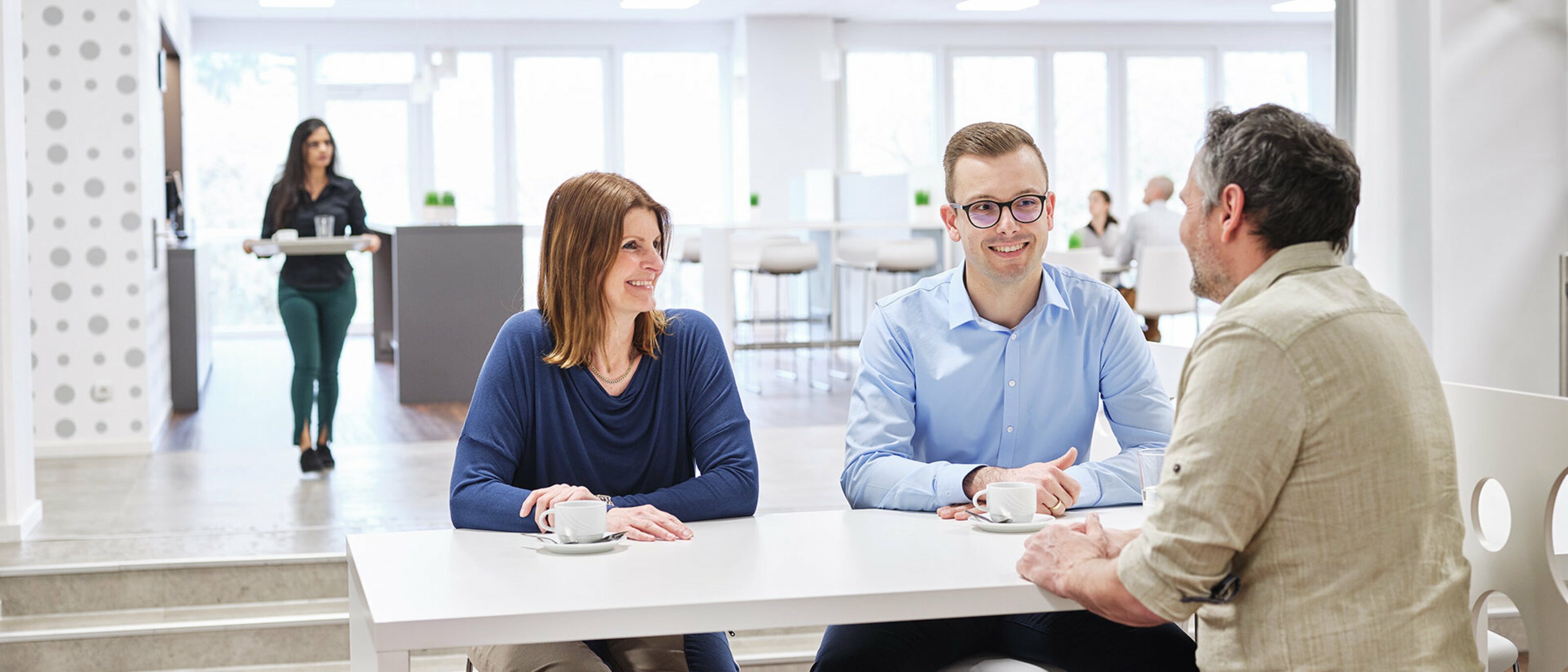 Career in the
Stabilus

Group

Career in the Stabilus Group: You are wanted! As a professional, following training, studies or as part of an apprenticeship and internship. We look forward to getting to know you - with your commitment and desire for top performance in a strong team.
Pupils welcome

Learning for life: As a student, you always have a place with us. A glimpse of the real world, collaboration as part of a strong team, and new experience in the world of motion control – that's what awaits you with us.

Students and trainees welcome

Practical experience is a huge plus when you're getting started in your career. At Stabilus, you can start applying the valuable knowledge you've gained through the course of your studies – and gain some to take with you. Quickly and easily find the right place for you to support our strong global team now!