Environmental protection – taking responsibility around the world

Environmental protection

We take responsibility – around the world
We started working toward meeting the requirements of effective environmental protection early on and have been consistent in this endeavor. After all, ecology and the environment are part of the big picture of product quality at Stabilus. The tenets of our company include developing environmentally compatible products as well as producing, marketing, and disposing of them at the end of their service life in an environmentally friendly manner.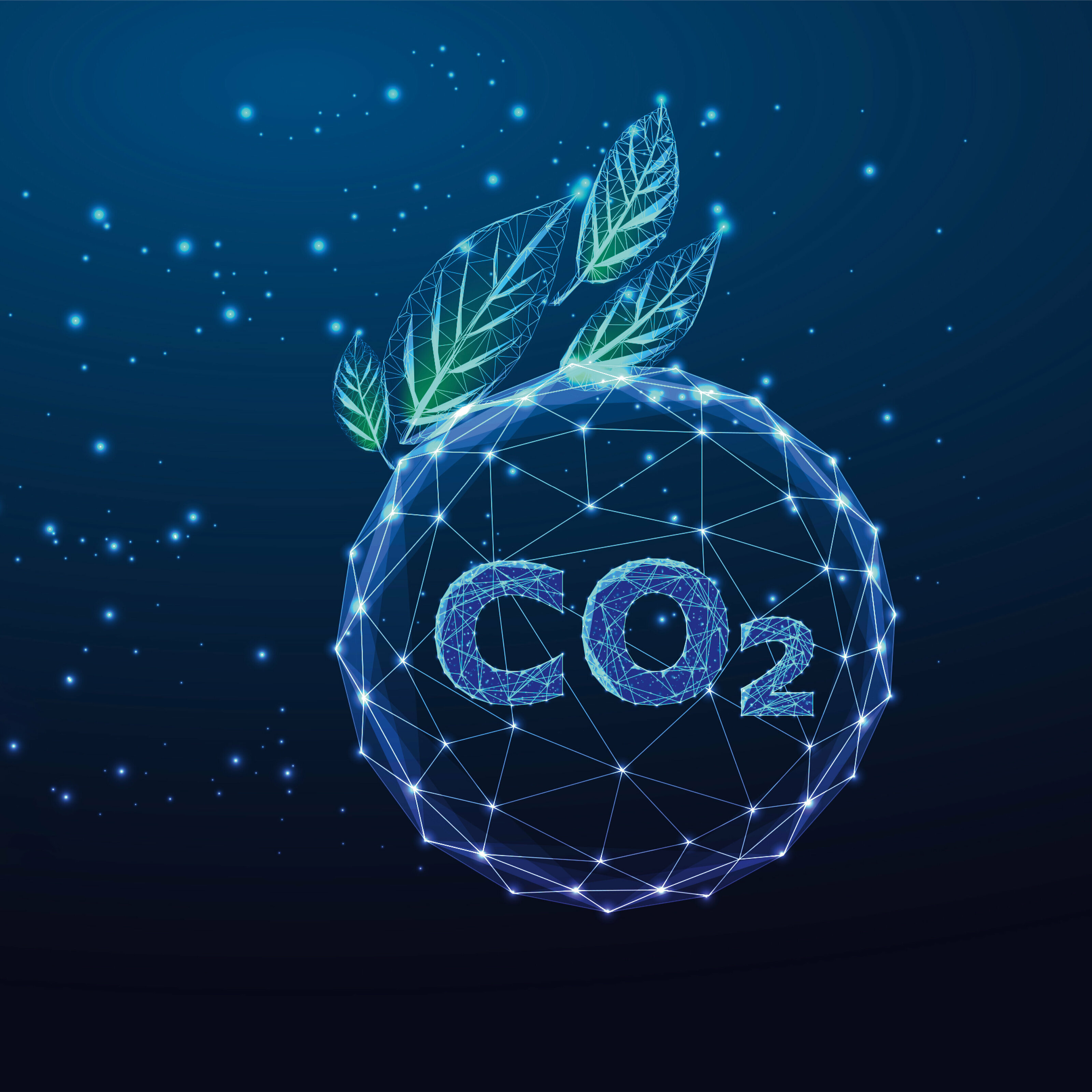 The ecological quality of our products
We work toward conservation of resources as early in the process as the design and development of our gas springs, dampers, and electromechanical drives. Even in the face of increasing production in recent years, we have reduced our energy consumption. In particular, we have reduced our carbon emissions considerably. You will find a detailed report about our environmental management program in our Environmental Statement 2020.
Our certifications
We take environmental protection seriously. That's why we have established a strategic environmental management program and an energy management program at our company.
---
Company

Stabilus – our name stands for maximum reliability and quality as well as an unparalleled product range in motion control. We combine the expertise of specialized motion control companies under one roof. We have a global presence and stay close to our customers to perfectly serve their needs.

Locations and sales partners

Different needs, specialized solutions – always brought to life close to the customer: We as Stabilus GmbH are part of the development, production, and sales network of the Stabilus SE Group. This is how our customers can count on expert support for all of their needs.

Products

From locking and non-locking gas springs to electric/electromechanical spindle drives, hydraulic dampers, and rotary dampers, Stabilus is defined by its enormous variety of products that leaves nothing left to be desired. You'll find even more synergies and variety in the extended portfolio of the full Stabilus Group.