About us

A snapshot of

Stabilus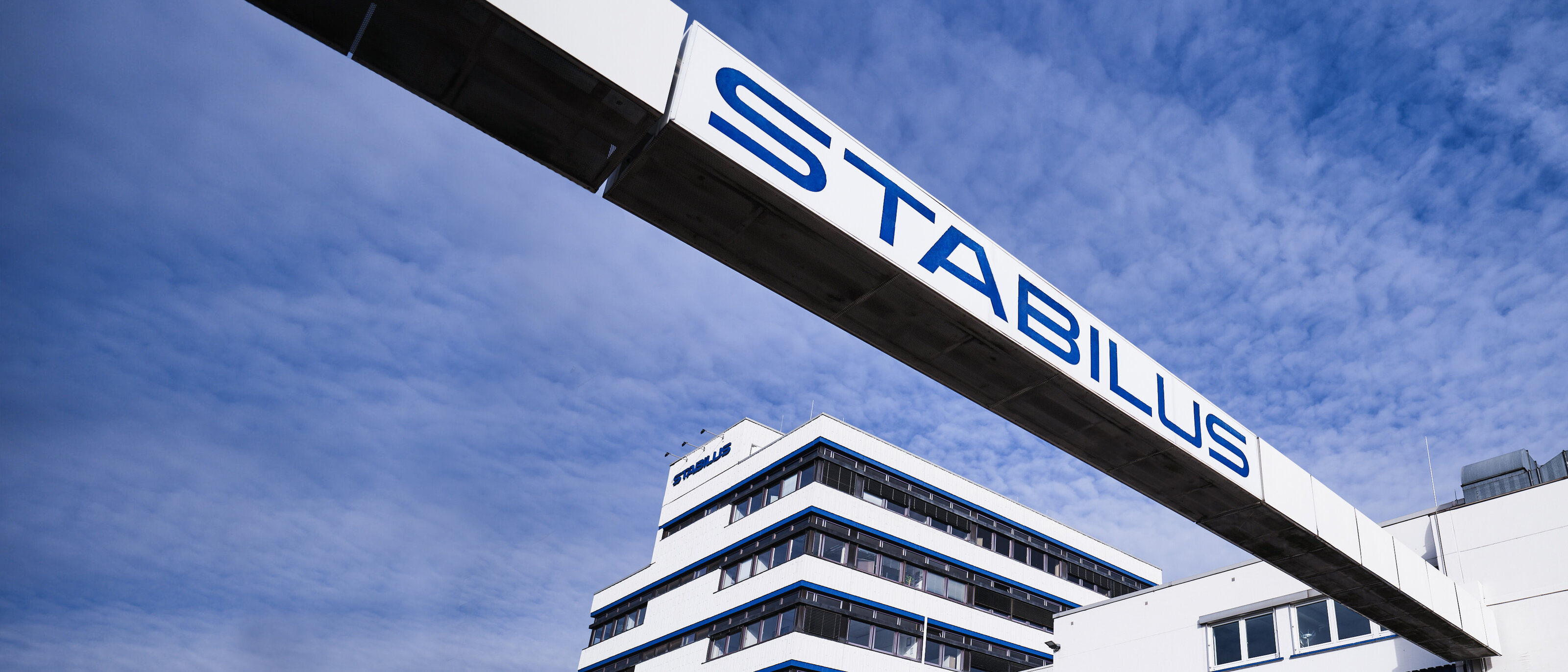 OEMs, manufacturers, and suppliers know it, and end users benefit from it: Stabilus stands for expertise in motion control.
We offer a wide variety of motion control products that demonstrate their quality and reliability every single day. Our customers count on custom solutions for optimal movement of components to wow end users in a broad spectrum of industries.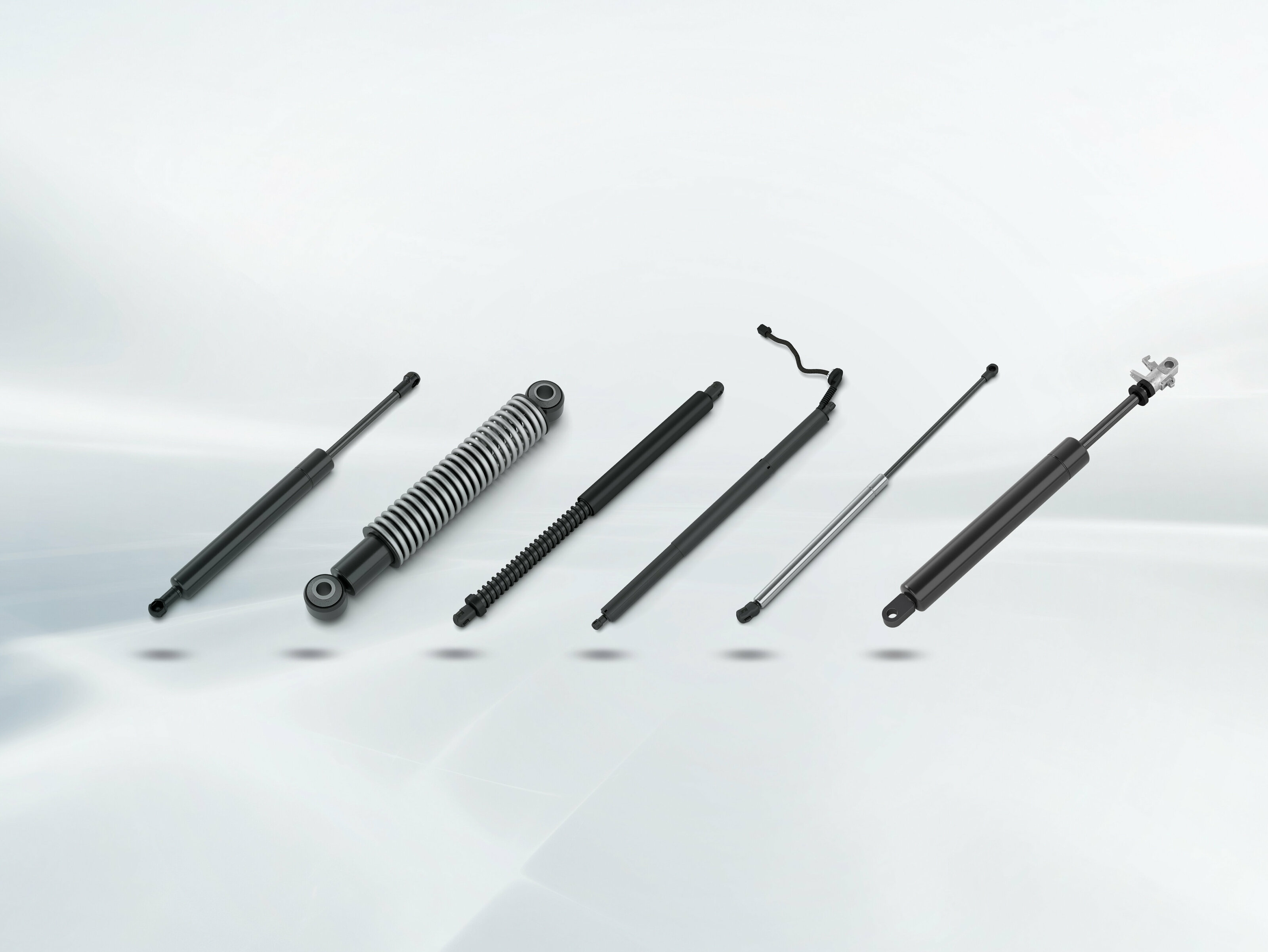 Gas springs, dampers, and electromechanical drives
Stabilus has been providing components for a variety of applications since 1934. We got our start as a manufacturer of stabilizers designed for retrofitting in vehicles in the American automotive industry. In 1962, we became the first company in the world to run series production of gas springs – and we've been doing so ever since.
We have continued to expand our role as a trailblazer over the years. With a comprehensive portfolio of application possibilities and our unparalleled product range, we are the worldwide leading manufacturer of solutions involving gas springs, dampers, and electromechanical drives. Day after day, the indispensable value of our decades of experience makes itself known.
Innovative solutions – satisfied customers
Through the integration of various expert brands, we have extended our product portfolio over the years and have brought together even more expertise in motion control as the Stabilus Group. With reliable products and new developments aligned with specific requirements, Stabilus guarantees the satisfaction of tens of thousands of customers in all manner of industries. Automotive, solar power, furniture, health care, agriculture, aviation – the range of industries we serve shows our portfolio's incredible diversity.
Locations

Different needs, specialized solutions – always brought to life close to the customer: At Stabilus we are part of the development, production, and sales network of the Stabilus SE Group. This is how our customers can count on expert support for all of their needs.

Research projects

Stabilus supports research projects. You'll find an overview of current sponsorships on this page.

Information Security

Trust, availability, and integrity of information – our customers and value-added partners rightfully count on these principles. Take the automotive industry as an example: We as Stabilus GmbH in Koblenz, Germany, are audited per the TISAX assessment standard. Four of our global locations are soon to follow.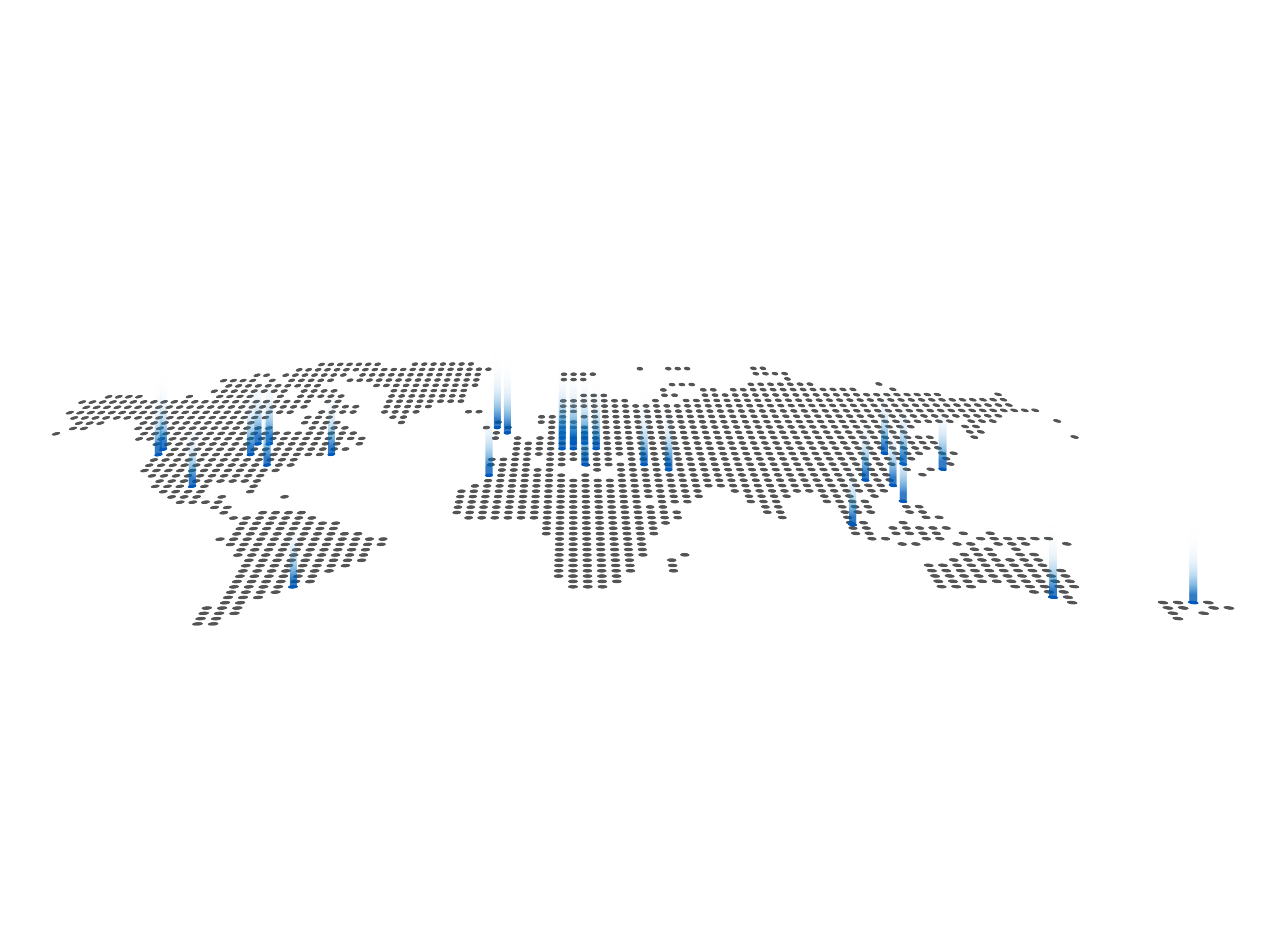 Well-positioned around the world
Stabilus has a global presence. That's how we stay close to the customer and keep an eye on the nuances of local markets. We design all essential production technologies and machines ourselves. This is how we guarantee the high standard of quality for which our products are known around the globe. We have established ourselves as a global player with a connection to the local customer through our wide-reaching sales and service network and enormous production site presence. Our production network covers Germany, Romania, China, Korea, the U.S., Mexico, Brazil, Australia, and New Zealand.
Environmental protection

Ecology and the environment are part of the big picture of product quality at Stabilus. That's why we started working toward meeting the requirements of effective environmental protection early on. Learn more here.

Industries and applications

Boundless diversity: Stabilus products provide controlled motion across a broad spectrum of industries. Wherever opening, closing, lifting, lowering, positioning, or damping is happening, we ensure safety, ease of use, and noise and wear reduction.

Products

From locking and non-locking gas springs to electric/electromechanical spindle drives, hydraulic dampers, and rotary dampers, Stabilus is defined by its enormous variety of products that leaves nothing left to be desired. You'll find even more synergies and variety in the extended portfolio of the full Stabilus Group.
---
Shaping the future as No. 1
One thing has sure made itself clear: Change is the only constant in our line of business. We consider pertinent megatrends in our strategic development. Already about a decade has passed since we set course to transition from being a component provider into a systems provider. We can say with confidence that we aspire to follow a step-by-step implementation plan to achieve our vision of being the world market leader in intelligent motion control technology by 2030.
History
1934

Foundation of

Stabilus

in Koblenz, Germany

1962

Stabilus

starts series production of gas springs

1978-1986

Globalization:

Facilities opened in Spain, Italy, England, the U.S., Mexico, and Brazil

1986-1992

Expansion into Asia: sales branches in Singapore and Japan

2002

Series production of electromechanical systems for opening and closing of side doors and trunk lids and hatches

2014

Listing of

Stabilus

S. A. on the Frankfurt Stock Exchange
(May 23, 2014)

2016

Acquisition of ACE, HAHN Gasfedern, Fabreeka, and Tech Products

2019

Acquisition of General Aerospace, Clevers, and Piston

2021

First automotive industry order for series production of the new and unique temperature-compensating gas spring

2022

Restructuring into

Stabilus

SE. Record year with 1.1 billion euros in sales revenue and advancement to the MDAX.

The story continues:

"Keep at it! Even as a global market leader, we cannot risk resting on our laurels."
Quote: Dr. Michael Büchsner, Group CEO at

Stabilus

Group
---
Strategy

Strategically well positioned for the future: With the STAR 2030 strategy – derived from "Stabilus Reloaded" – the Stabilus Group has defined four specific spheres of activity for future success. The strategy defines our focal points as lucrative growth, customer and employee satisfaction, innovation, and sustainability.

The Stabilus Management Board consists of Dr. Michael Büchsner (CEO) and Stefan Bauerreis (CFO). Members of the Stabilus Supervisory Board are Dr. Stephan Kessel, Dr. Joachim Rauhut, Dr. Ralf-Michael Fuchs, Dr. Dirk Linzmeier, and Inka Koljonen. Read more in their CVs.

Certifications and standards

Quality is good, assured quality is better: Stabilus' quality management system meets the high requirements of IATF 16949:2016 - geared towards continuous optimization of all processes. Likewise, we face all important international standards and certifications for our worldwide locations.