Every aspect of living

Health, recreation, and furniture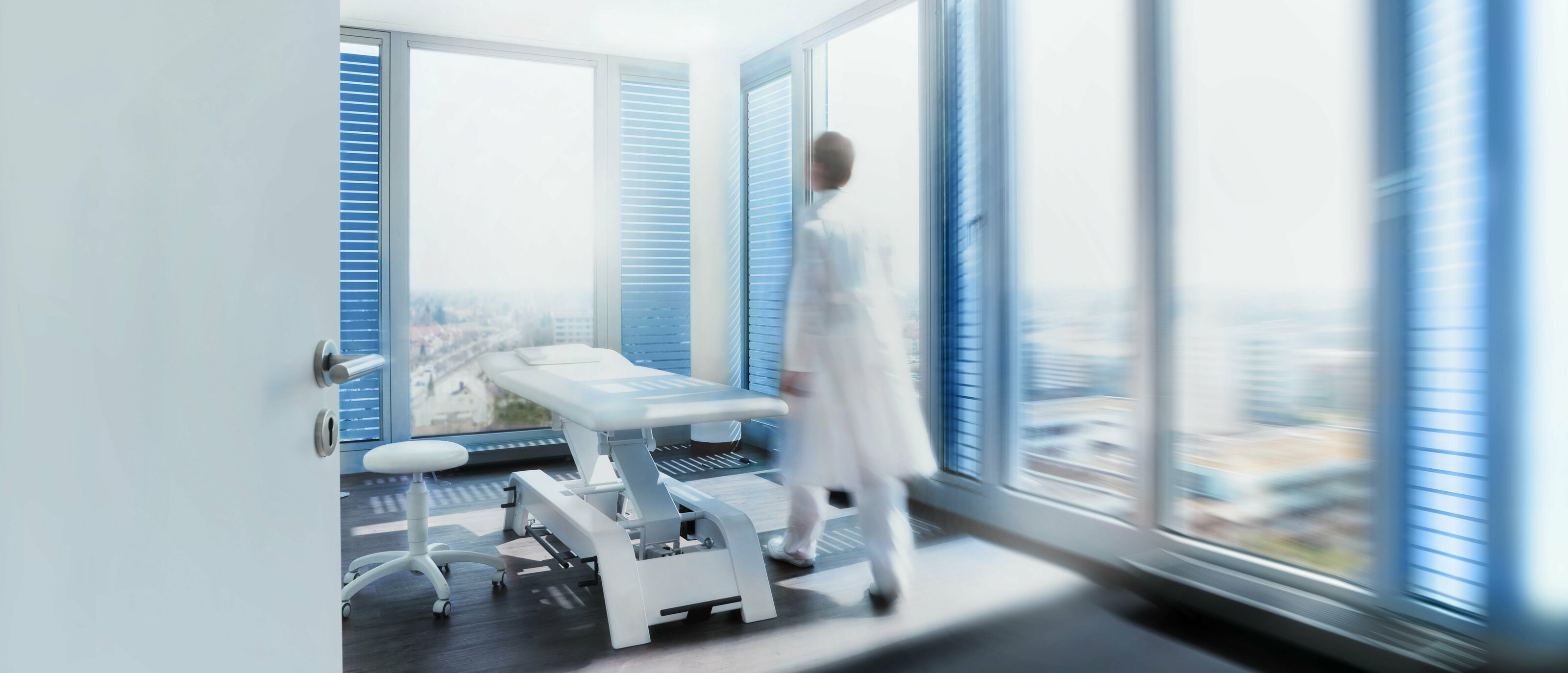 Furniture and equipment should perfectly adapt to the user, whether at work or home, out shopping, on vacation, or during recreation. And in the overall field of medicine, health care, and rehabilitation, excellent ergonomics makes an important contribution to health.
Our gas springs and dampers prove their worth across the board. They damp impacts and sound, enable gliding movements, and contribute to quiet and vibration-free operation of devices. That's how your customers can enjoy their recreation time, work productively, and be effectively supported in treatment and healing.