Small components – serious responsibility

Gas springs, dampers,
and drives for medical
and rehabilitation technology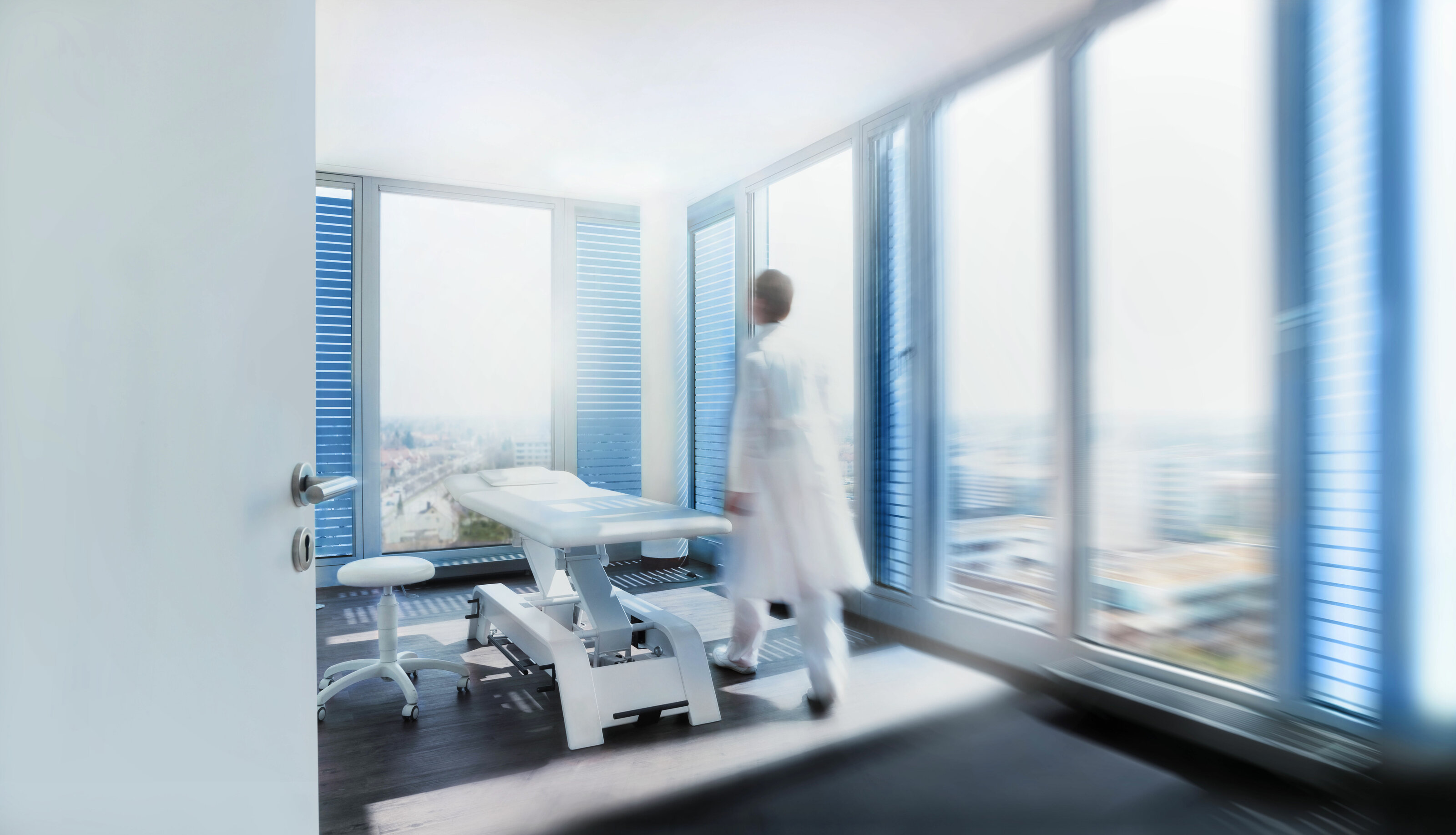 Gas springs and damping products from Stabilus are indispensable mechanical components of medical and rehabilitation technology. Day and night, they provide behind-the-scenes support to patients, physicians, and nursing staff across the board.
Whether quick and controlled height changes, precise adjustments, or integrated counterbalancing of equipment and furniture is needed: Stabilus products are there wherever it comes down to reliability. They're there to provide lifting, lowering, positioning, and adjusting, whether in the operating room, ward, or rehabilitation center.
Gas springs and dampers for medical technology and rehab applications
pdf (4 MB)
Download
---
Self-sufficient, maintenance free, clean, and safe
Just some of the characteristics shared by every one of our products: Their function is not lost in a power outage, and they are pleasantly quiet and entirely self-sufficient and maintenance free. We also offer gas springs in stainless steel for medical applications upon request. This characteristic protects against corrosion in a humid environment, enables simple cleaning and disinfection, and precludes the harmful effects of magnetic fields on scanners, MRI machines, and more.
All structural parts are designed such that they do not present the risk of electrosmog or fire. Furthermore, their mechanical actuating systems prevent any possibility of leakage.