Opening and closing at their finest

Gas springs, dampers, and electromechanical drives for the automotive industry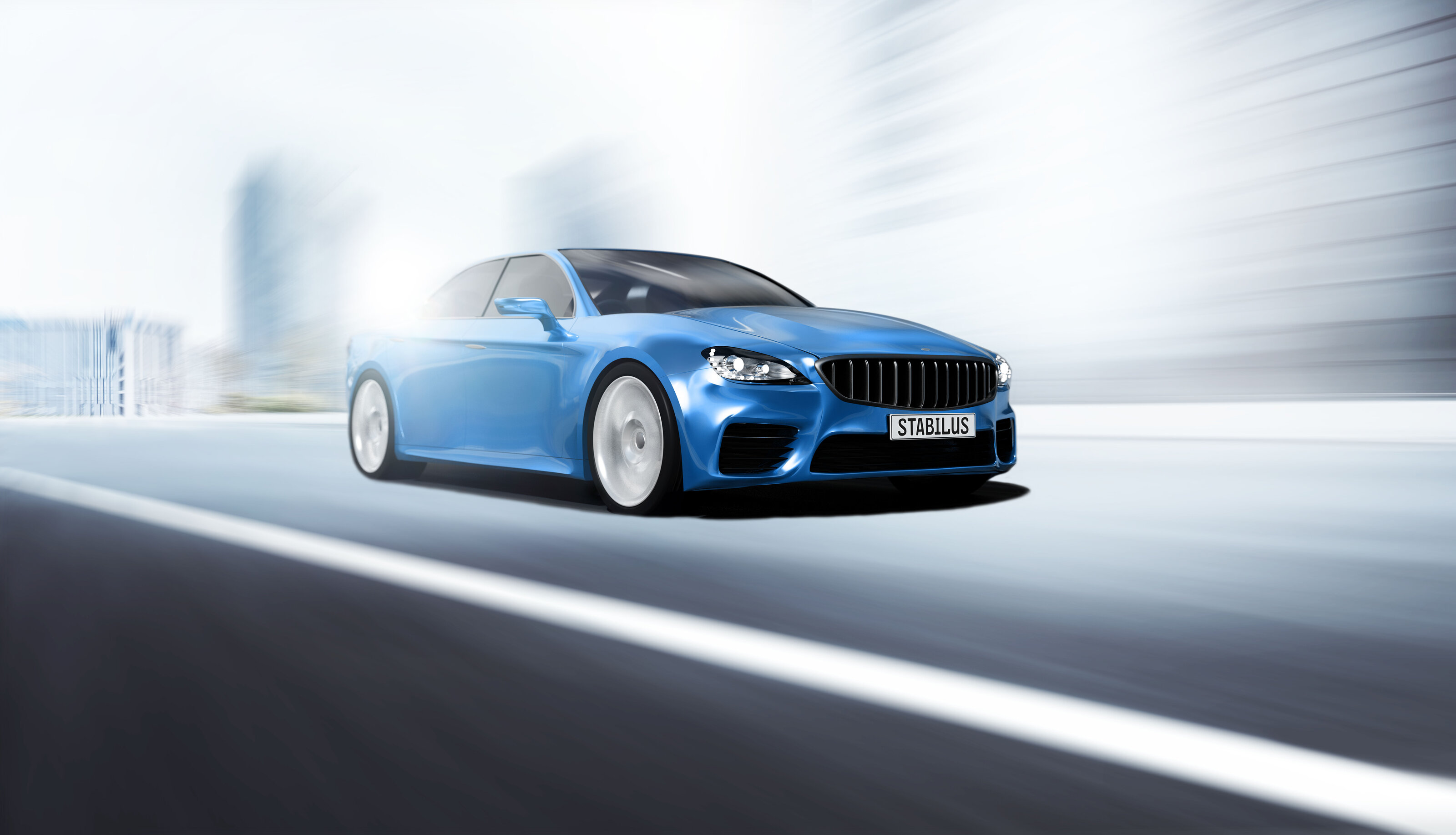 Engine hoods, doors, glove compartments, trunk hatches and lids – a car's moving parts should not only open comfortably, but also stay open securely. And likewise, they should close smoothly, quietly, and gently.
Automotive manufacturers rightfully demand high-class functionality in all of these areas, and we deliver on that need day after day. And it's not our first day on the job – we've been a partner to the industry ever since Stabilus began. That's why practically all established brands count on us as their partner.