Improved comfort + greater safety = more fun

Gas springs and dampers
for recreation and hobbies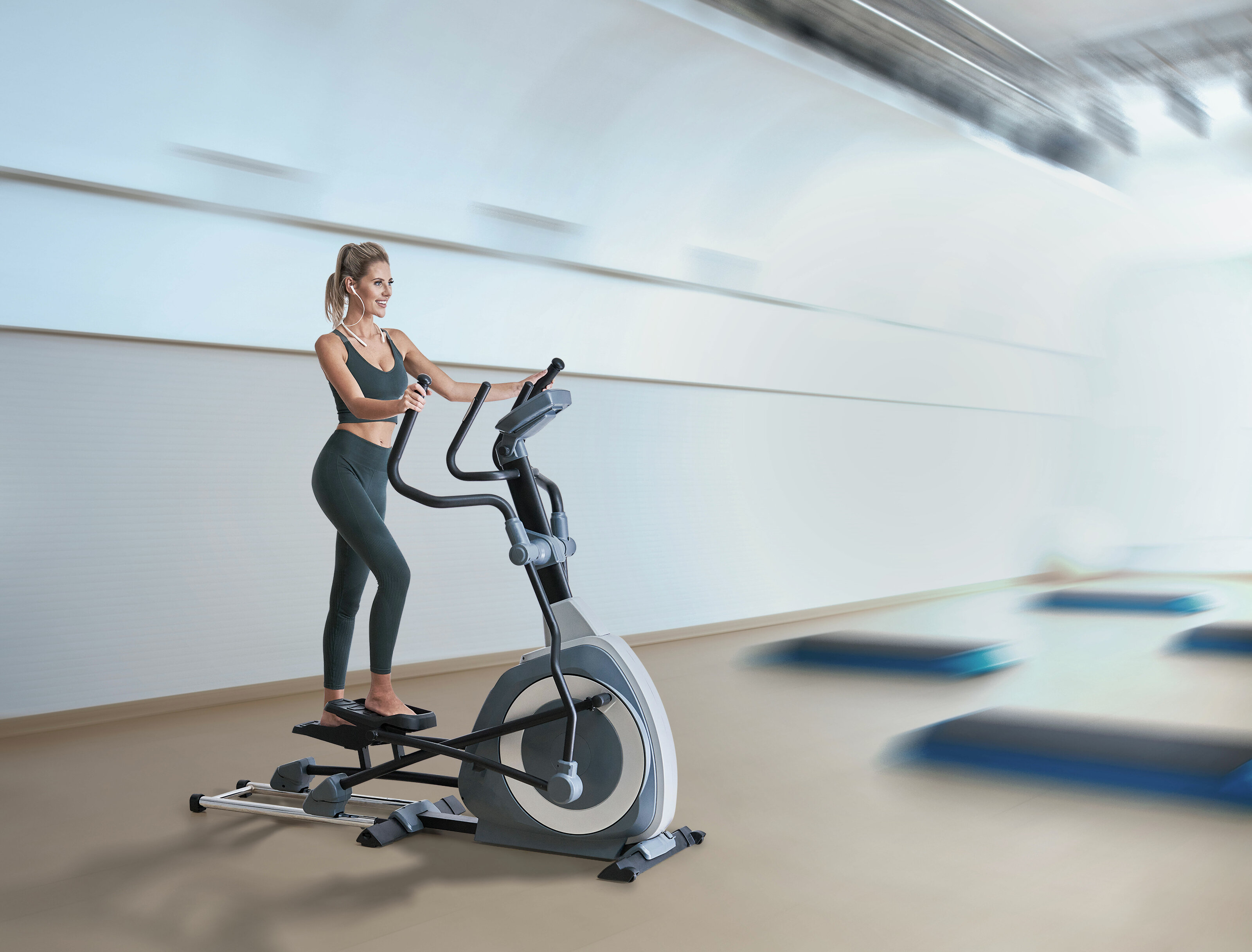 Finally, it's happy hour, the weekend, or vacation time! As a system provider or a manufacturer of recreational equipment, you know best what your customers want: Sunbathing in the solarium, slaloming down the ski slope, working out in the gym, enjoying environmentally friendly fun on the e-bike – or even delighting in spine-tingling thrills at the amusement park.
In these and many other applications, high-quality gas springs and damper elements from Stabilus ensure controlled, safe, force-assisted operation. Similarly, they protect the users of equipment and rides against uncomfortable impacts and vibrations. They make sure recreation and hobbies only revolve around fun.