Tips for proper disposal

Recycling gas springs and dampers for the environment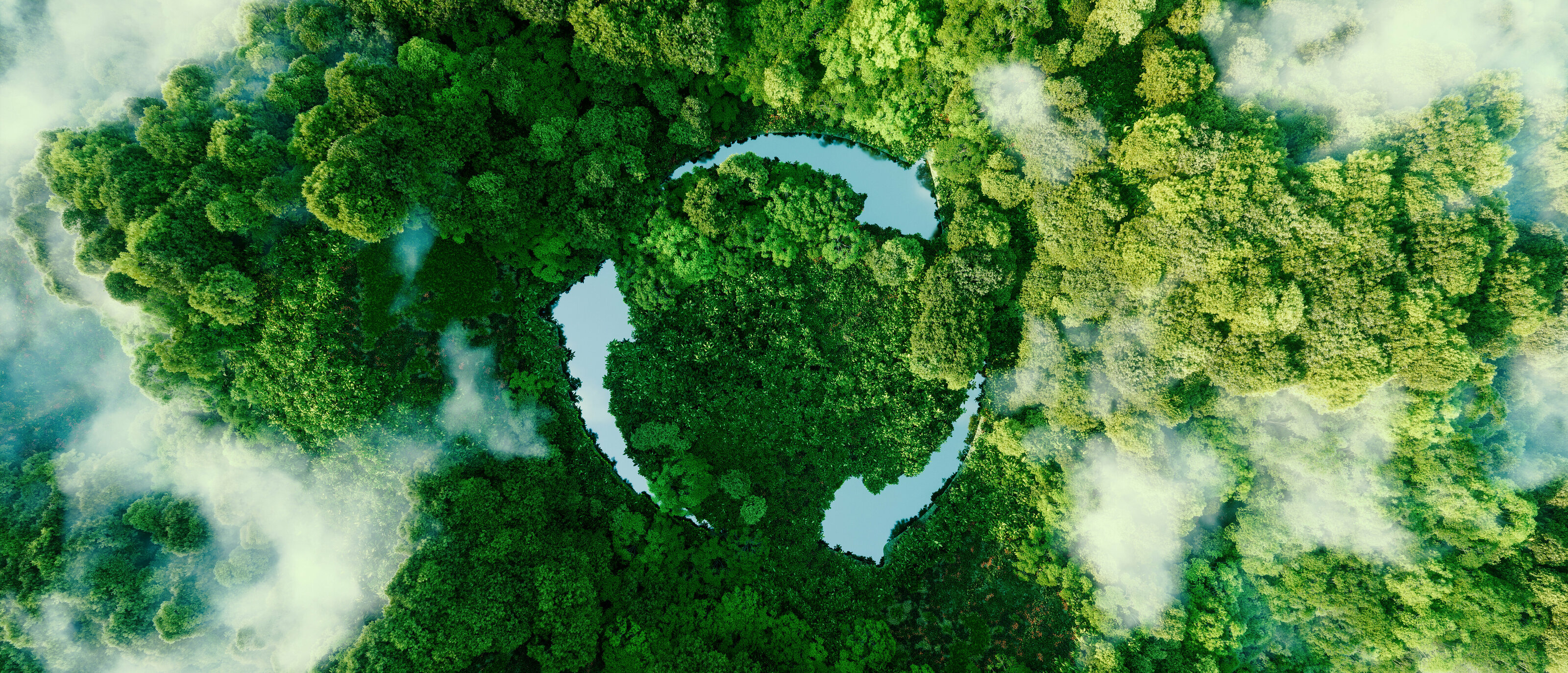 Gas springs and dampers from the Stabilus portfolio are made of valuable materials. These can easily be utilized elsewhere given proper disposal.
Can't positively identify a product? Don't have the means to dispose of something in accordance with regulations? Simply get in touch with us. Our experts would be glad to help you further.
Dispose of products properly
Want to dispose of products yourself? All information regarding proper disposal can be found in the table below using the product information.
Simply find the product you're looking for and click on it. Our instructions will show you step by step how you can correctly dispose of the product.