Comfort where you live and drive

RVs and motorhomes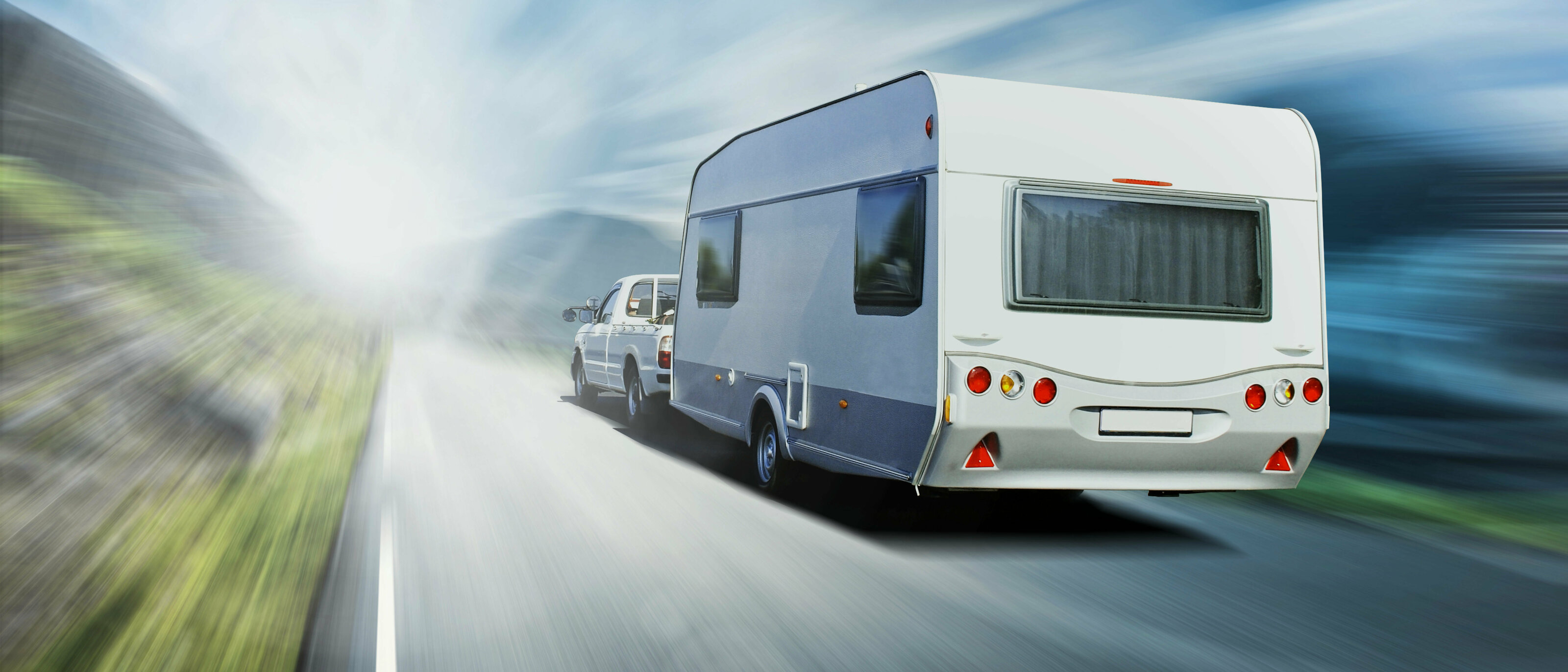 The happening trend that lends a sense of freedom and spontaneity: Traveling by RV or motorhome or with a trailer is a major craze in outdoor and recreation.
Every application contributes to a high degree of functionality in a small space. The application range spans from roof beds, side windows, and skylights on the mobile home or caravan to ramps, motorcycle trailers, and horse trailers.
---
Comfort through innovation
With our innovations, we make the automotive industry's high standards a reality for the RV world. And users can feel the difference, as they look to replicate the traditional comforts of home. Powered adjustment of pop-up roofs, dynamically cushioned gas springs for horizontal and vertical opening and closing of panels – everything is smooth, safe, durable, and designed to last. In a word: quality.
Select applications are detailed next.
Pop-up roofs, bed lifts, side panels, and doors
Our products are there so that moving elements such as pop-up roofs, bed lifts, side panels, and doors open in a gentle, cushioned manner. And because these elements hold position securely come rain, hail, or storm, the user has both hands free at all times. Plus, damping during closing operations contributes to an overall feeling of luxury.
Luggage compartment and storage space panels
Stabilus gas springs support smooth movement of luggage compartment and storage space panels – without brute force or slamming. And once it's closed, it stays closed. Our dampers guarantee controlled downward movement during closing, which gives a safe and secure feel even to heavy panels.
Cabinet doors and seating
Stabilus products ensure that cabinet doors and seating glide to the desired position along a precisely defined path in whichever direction is needed. Our gas springs facilitate lifting of folding beds and lifting roofs, and they keep them open securely. They then also ensure closure that is just as quiet, controlled, and reliable.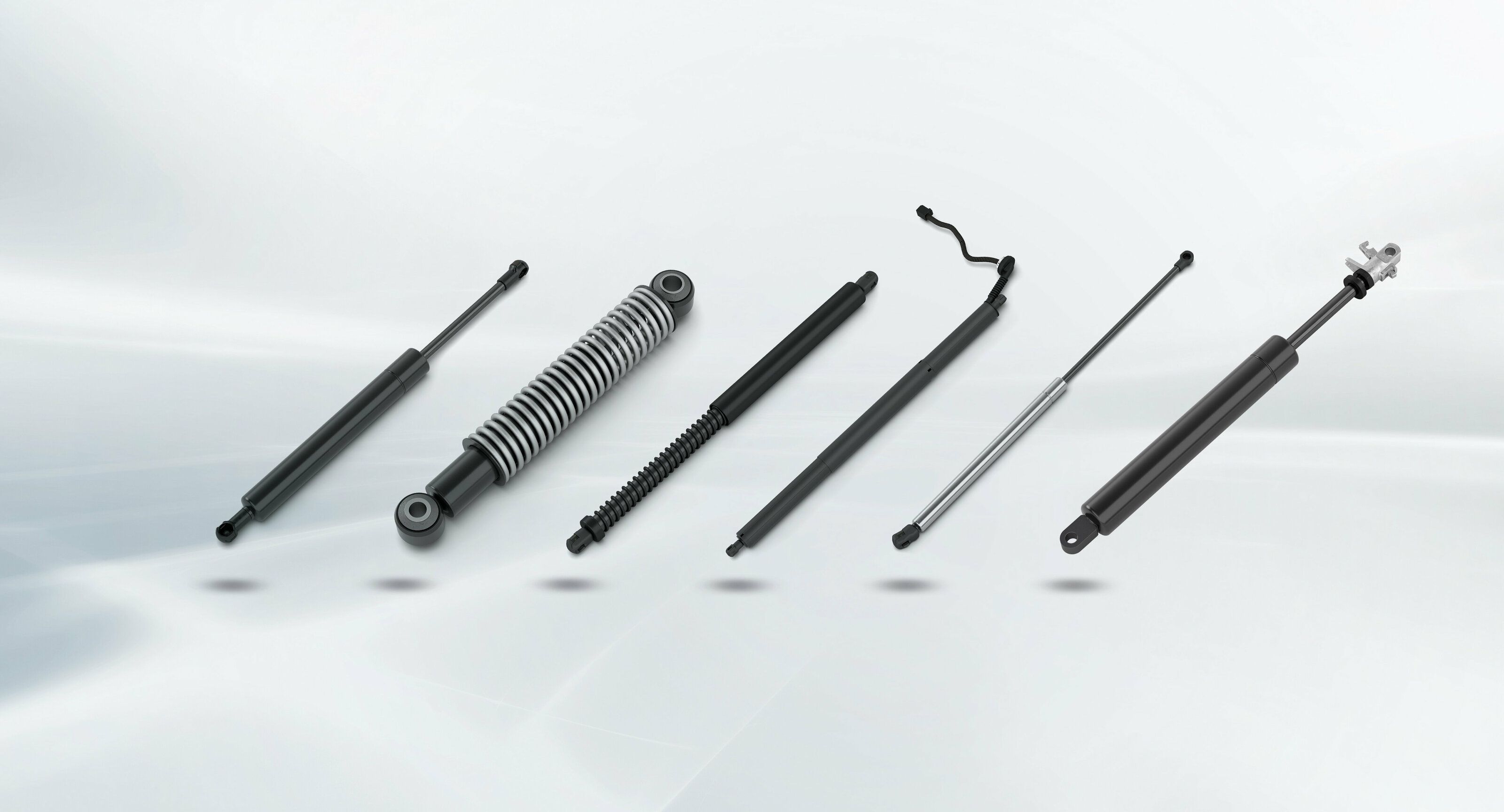 Our solutions at a glance