Light, air, safety: windows and folding-arm awnings

Gas springs and dampers for construction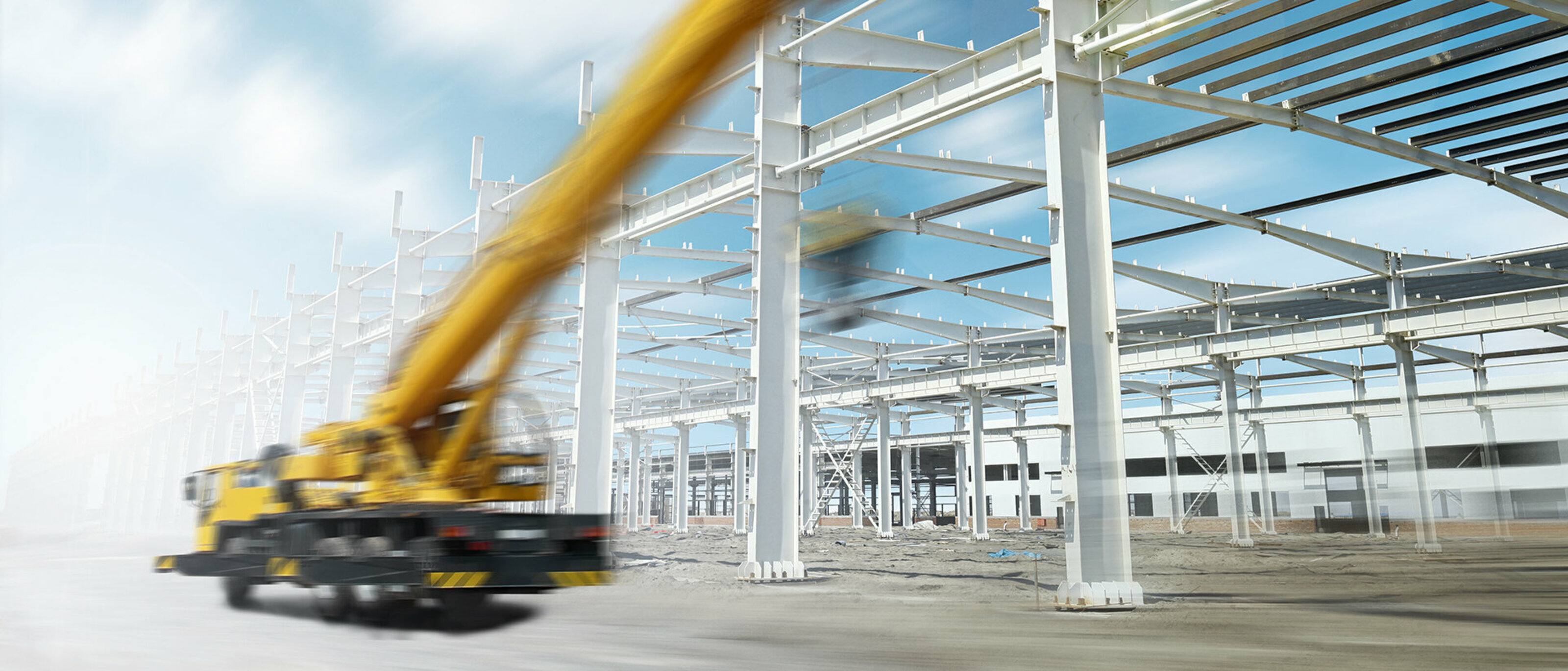 Windows are both functional and stylish. They let the outdoors in and provide light, fresh air, shade, and safety. And awnings protect us from rain and sunlight, whether on the patio at home or on mobile retail vehicles and other mobile applications.
In the wide-ranging portfolio of Stabilus gas springs and dampers, you'll find the right solution for every application from both a technical and design standpoint. The same holds true for skylights and windows for egress and smoke ventilation, which have high requirements for ease of operation and secure functionality – even in critical situations such as a power outage or fire.