Lifting and lowering – of first-class quality, every time

Non-locking gas springs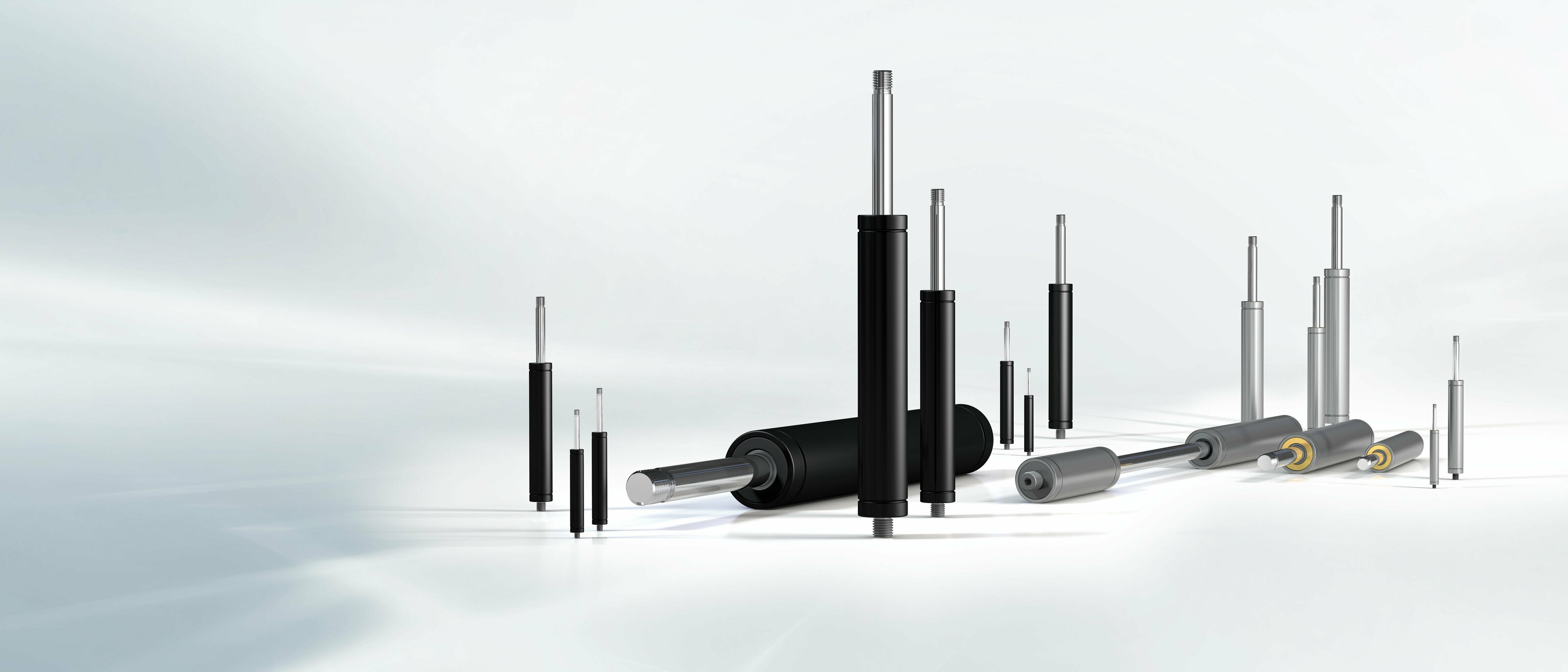 Do you have an application that requires the controlled lifting or lowering of loads? If so, then LIFT-O-MAT series Stabilus gas springs, which show their strength in countless products every single day, are just the solution you need.
LIFT-O-MAT gas springs provide force assistance to ensure optimal counterbalancing. They make light work out of opening and closing panels and hoods. Their exceptional damping characteristics guarantee particularly safe and user-friendly component travel.
From the product line – or from our creative minds
Are you also looking for a convenient gas spring solution for your application? We give you two ways to find it: quick, convenient selection from our portfolio via our configurator, or a custom solution. Our experience is your benefit in either case. After all, we've been a renowned development partner of the automotive industry for decades. Plus, we adapt this knowledge to suit a variety of other industrial applications.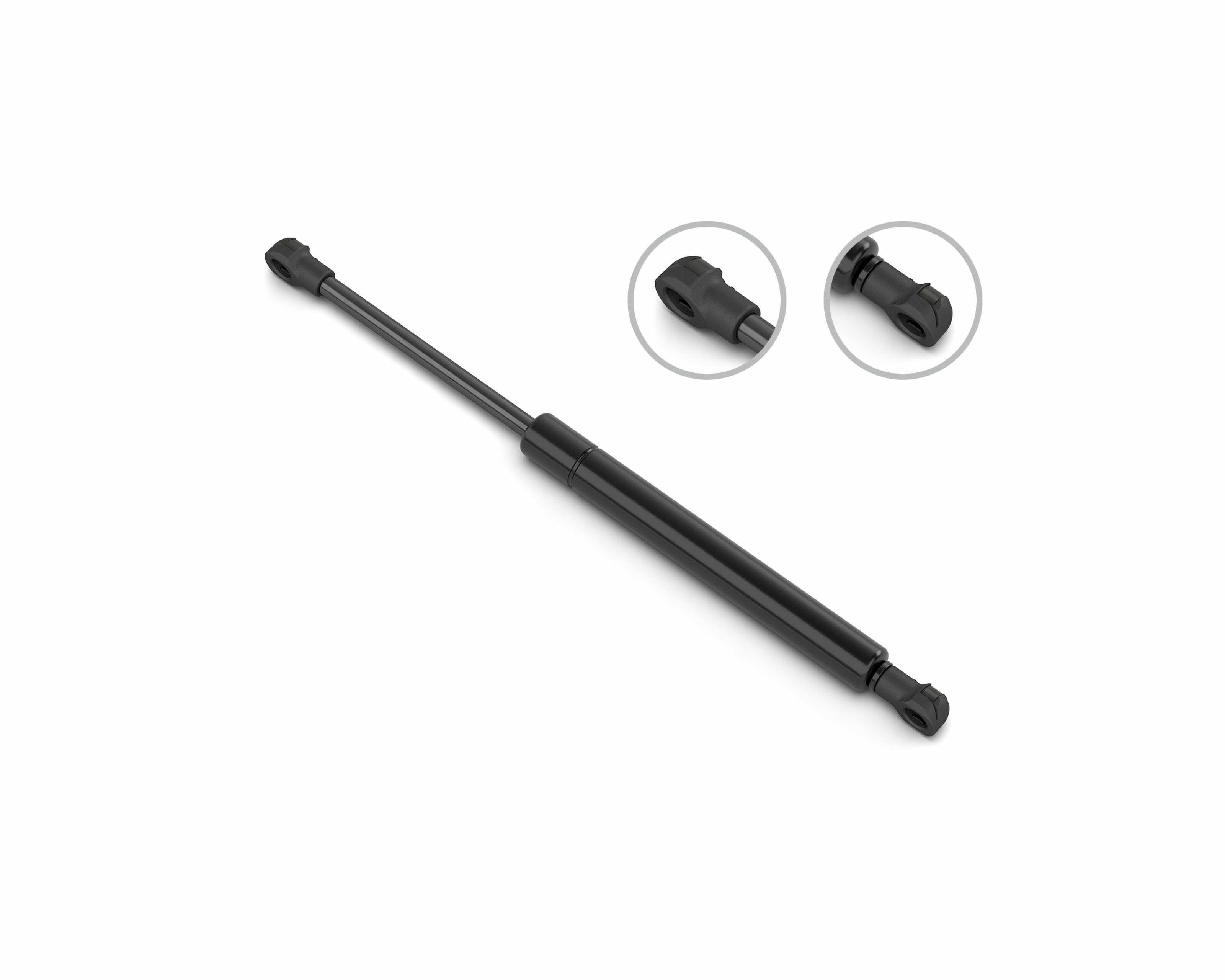 In practice: forces and strengths
The LIFT-O-MAT gas spring is a hydropneumatic adjusting element consisting of a pressure tube, a piston rod with piston, and the corresponding end fitting. Nitrogen gas inside the spring keeps constant pressure against the piston surfaces of different sizes. This creates a force in the extension direction. Filling pressure is customized so that the force is perfect for your application's needs.
These gas springs present advantages you don't get with mechanical springs. Specifically, gas springs have a defined speed profile and outstanding damping capacities that enable even heavy panels and doors to be operated with ease. Simple installation, compact dimensions, a flat spring characteristic curve, and a huge range of possible strengths and end fittings round off the package of benefits that comes with a gas spring.
Fact Sheet
broad selection of sizes, strengths, and end fittings
compact design, small space requirement
simple and quick installation
flat spring characteristic curve (i.e., low increase in force even with strong forces or long strokes)
linear, progressive, or digressive spring characteristic curve
locking in any position (depending on product)
end-position locking (extended and compressed)
ability to integrate additional functions such as electrical switch, stop function, etc.
LIFT-O-MAT product variants

Discover the impressive diversity of LIFT-O-MAT.

Configure your non-locking gas spring

Enter your specifications in just a few clicks to instantly land on the perfect product configuration.

Discover the application versatility

Stroll through your application area in 3D and discover all the ways our locking gas springs guarantee comfort in component operation.